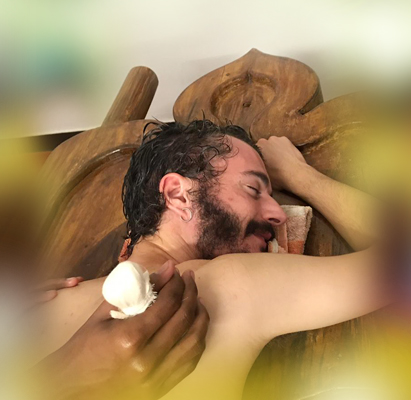 Yoga Chikitsa (Yoga Therapy)
Our promotion towards the approach of Holistic health &Welfare of the society,YSK introduced a Treatment & to find a solution for the problems related to Mind & Body is Yoga Chikitsa.
Yoga Therapy is a Branch of Yogic Science which deals with Total Health.Our belief is that, all diseases, tensions are manifestations of divisions of what should be the complete nature, The Atman-self. This Self is "EASE". A Loss of Ease creates "DISEASE"..
Here, in our Institution We prefer a healthy way to get rid of physical & mental problems. Since, Yoga practices are found effective for various development of personality. Our focus is on Three dimensions,The"Physical dimension" addresses on many Current diseases being treated from their root cause, particularly chronic ailments like metabolic syndrome, cardiac diseases & psychosomatic disorders. It improves general health, strength; The"Emotional dimension" relates to feelings, attitudes & takes care of negative emotions like, fear, anger, anxiety improves positive emotions like peace, kindness & love. The"Intellectual dimension" it improves mental abilities like critical thinking, judgement, decision making & memory. Since, following all the dimensionsin 'Social domain' it brings harmony in community by improving interpersonal relations between Human beings.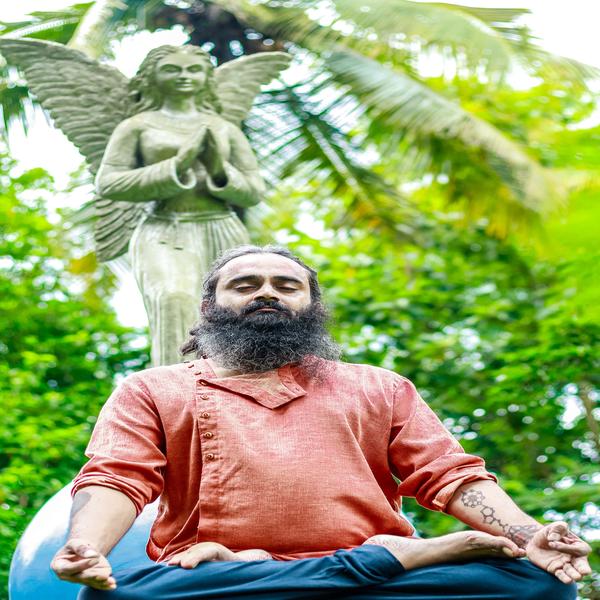 Heals & Harmonize the Body
Everything heals, your body heals, your heart heals, the mind heals…your soul repairs itself.
Absence of Disease
Health is not the absence of disease. It is the balance of mind, body & soul.
Renewing Your Mind
Revive your light; manifest your dreams, realize your worth.
Yoga for Real Energy
Revive your mind, body, spirit by experiencing real energy!
Absence of Disease, involves a universal philosophy of life, The motto of YSK is an appropriate Unified style of living, Proper holistic treatment for disorders.Finally, as a family we help in developing values, mortality & discovers individual's purpose of birth &Ultimate Enlightenment of Moksha.
Since, we provide Yoga Chikitsa for easiest & safest method in preventive, curative, promotive path of Health!
Yoga Chiktsa Packages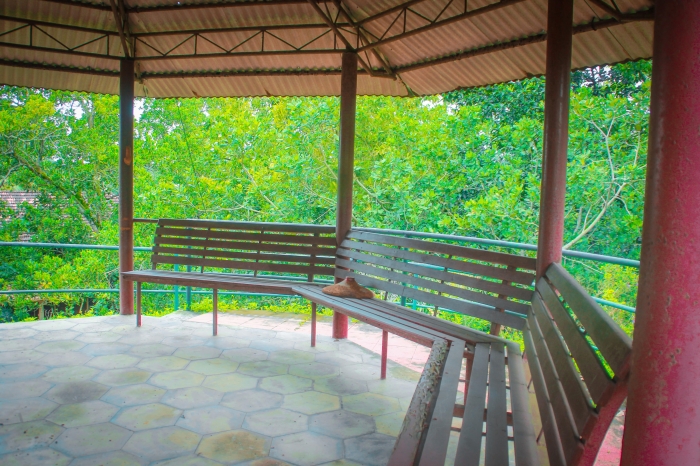 Accommodation + Yoga Diet Food + Panchakosha Package + Nature Walks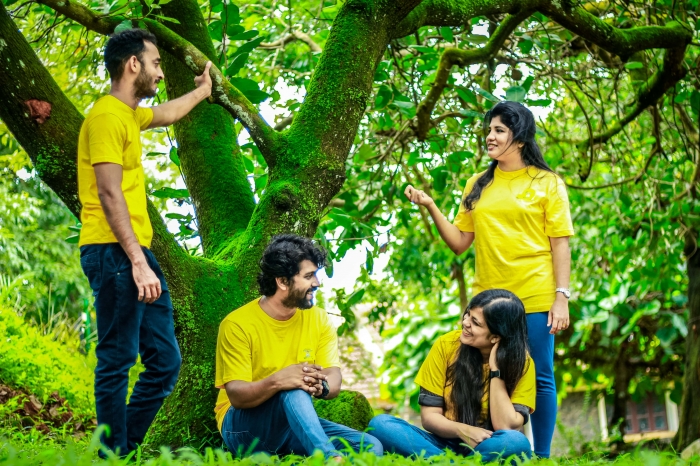 Accommodation + Yoga Diet Food + Panchakosha Package + Nature Walks + Backwater Cruise + Kerala Tours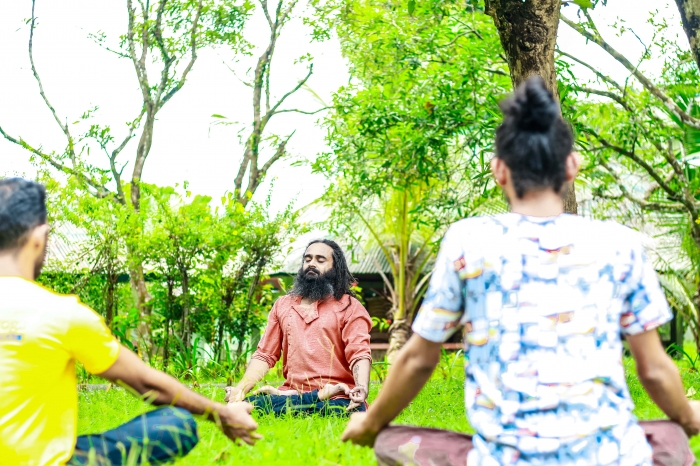 Accommodation + Yoga Diet Food + Panchakosha Package + Nature Walks + Backwater Cruise + Kerala Tours + Traditional Art Form Displays
Specialization of our Therapy:
Goal is to getting rid of diseases.
By following specific techniques
Treatment of diseases in yogic way, by connecting mind & body.
Healing towards the acceptance, feeling & the flow of fragrance of true life.
From Illness to Wellness through Yoga-the way of life.

Dhyana –Meditation
YSK provides a special technique for Meditation to improve to balance mind & body