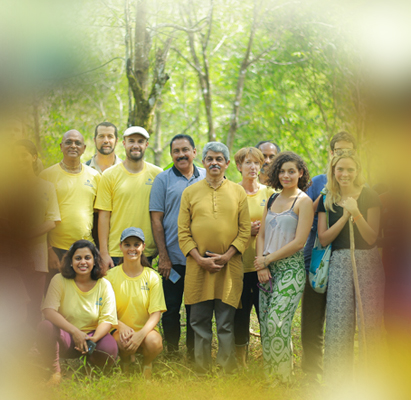 Discover Your Soul

3 Days Yoga Retreat
YSK provides the holistic approach of good health by yoga retreat programs. A holistic yoga practice and lifestyle does not include only physical yoga practices. It also includes spiritual practices to improve the equanimity of mind &body. It also helps to understanding the self, condition of the body & mind in a better way. The retreat programs focus on encouraging health, reducing stress& anxiety, improving calmness.
Yoga aims at creating balance and restoring the natural condition of a healthy body & mind.
Kriyas
Asanas
Pranayama
Mantra chanting
Meditation
Nature walks
Ayurvedic massage
Facial yoga
Nature food preparation
Therapeutic consultancy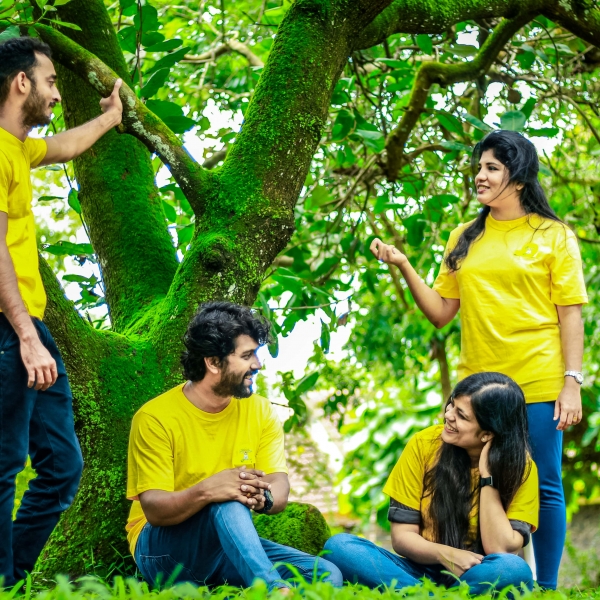 Taking Yoga Beyond
The Mat Training
Our belief is that Yoga is a way of life; with its five components; Nourishing diet, activities for relaxation, thought process, right attitude should be adopted to promote overall Champion of Health. Wealways focus to obtain the goal of Moksha-freedom. Since, Yoga is the field within which they will work. By observing the laws of action & reaction, The laws of cause-effect relationship, within that limited spectrum. For the yogi the entire universe and everything in it is his field of research!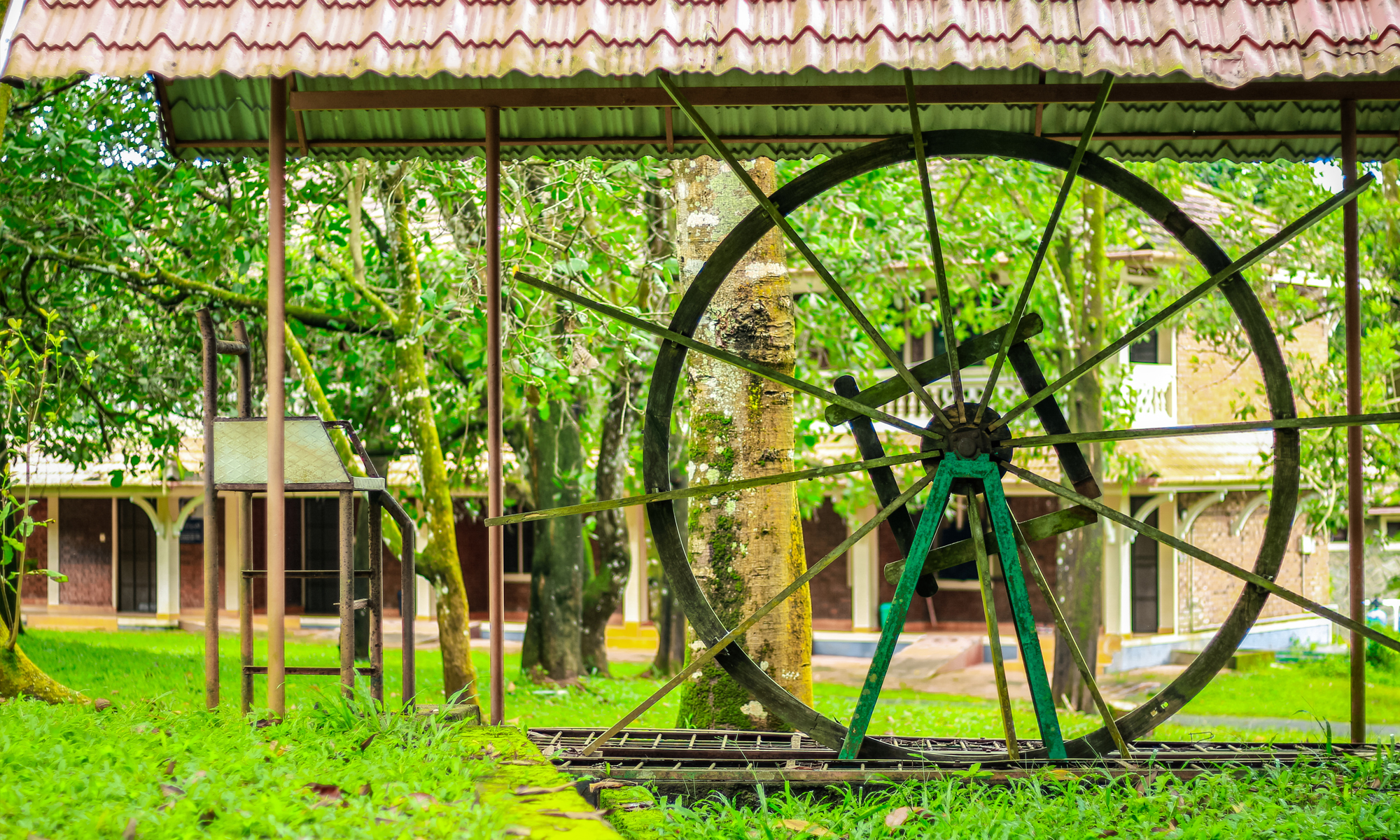 Happy Testimonials
Feedback from Yoga Retreat Participants, 100 Hours, 200 Hours and 300 Hours students of Yoga School of Kerala. Thanks to All Our Students and Guests.
Everything happens for a reason. I am happy that joining YSK was the best decision I made in my life. Blessed to be a part of the YSK family !! Thank you for yoga school of kerala and my good souls teachers thank you so much!.

Aswathy Suresan
Happy I am a member of YSK Family! The classes helped me for a wholesome development. It went be on that and made me observe myself and my spiritual process in different ways. I would really recommend this program to all the people interested in the yoga journey.

Jeo Varghese